_image_mobile: https://cdn.accentuate.io/85595029667/1632886897324/mobile-giving-back-banner@2x.jpeg?v=0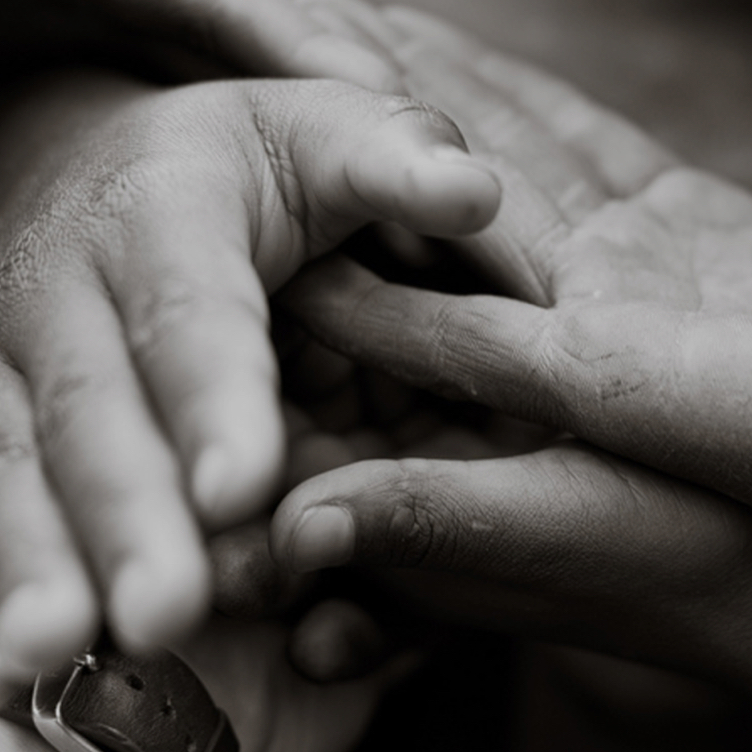 We believe very much in giving back to the community and we are very fortunate to be able to partner with some amazing people who make a huge difference to others in need.
All the team at Wild Rhino are very proud to be associated with the following wonderful charities and we thank you for helping make all this possible by your continued support of the brand.
Women for women in africa
Women For Women In Africa is an Australian Not-for-Profit Charity dedicated to providing hope and opportunity by way of education to those living in the poorest slums of Nairobi in Kenya.
The charity believes that education is the best way out of dire poverty and we are proud to be able to support this amazing group of people by way of sponsoring 12 children through both our head office and one for each of our eight stores. See the pictures below of some of the children you are helping support.
Please visit their website here to learn more.
The following Children are sponsored by our head office.
---
Each of the following children are sponsored by an individual Wild Rhino store.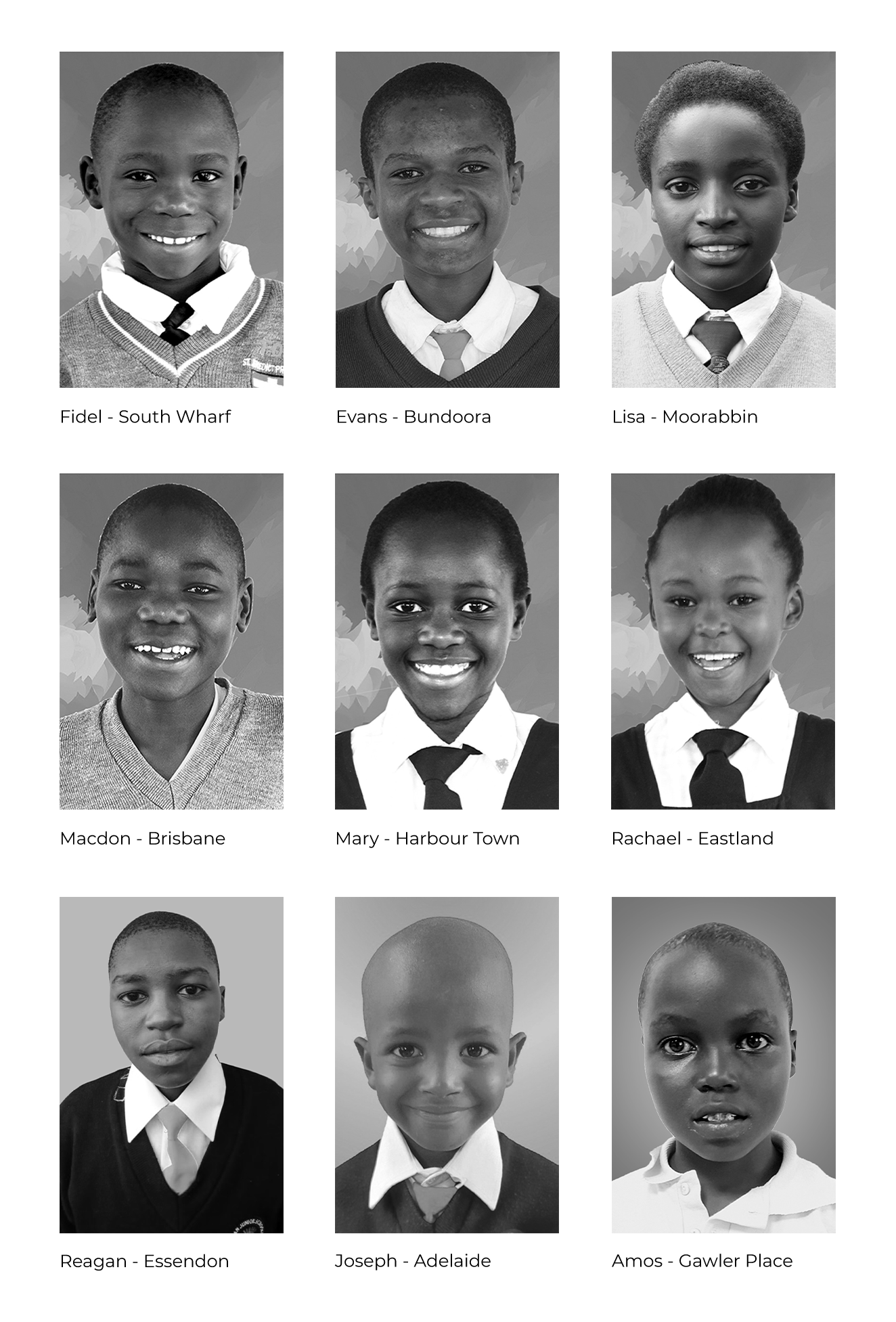 Tobin Brothers Foundation
We are very proud to support 'Tobin Brothers Foundation' which makes annual grants to organisations and individuals throughout the Melbourne area whose work can be shown to have meaningful benefit to their community.
The foundation focuses on smaller, local and community driven funding for a diverse range of recipients.
Please visit their website here to learn more.
Thursday Friends
We are also very proud to support 'Thursday Friends' which is a Melbourne based charity that focuses on giving back to the less fortunate in our community.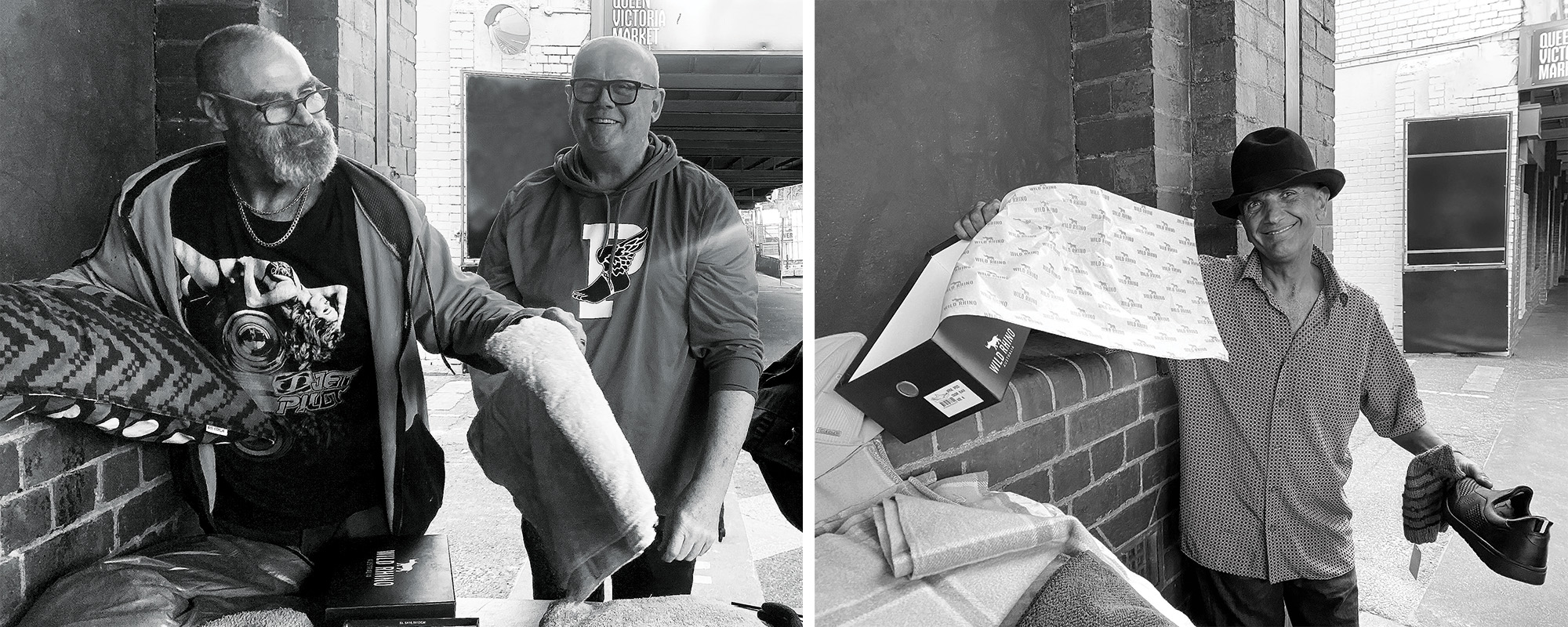 They provide extra care and support to those in need donating food, warm clothing, footwear & sanitary items for those in need on the streets.