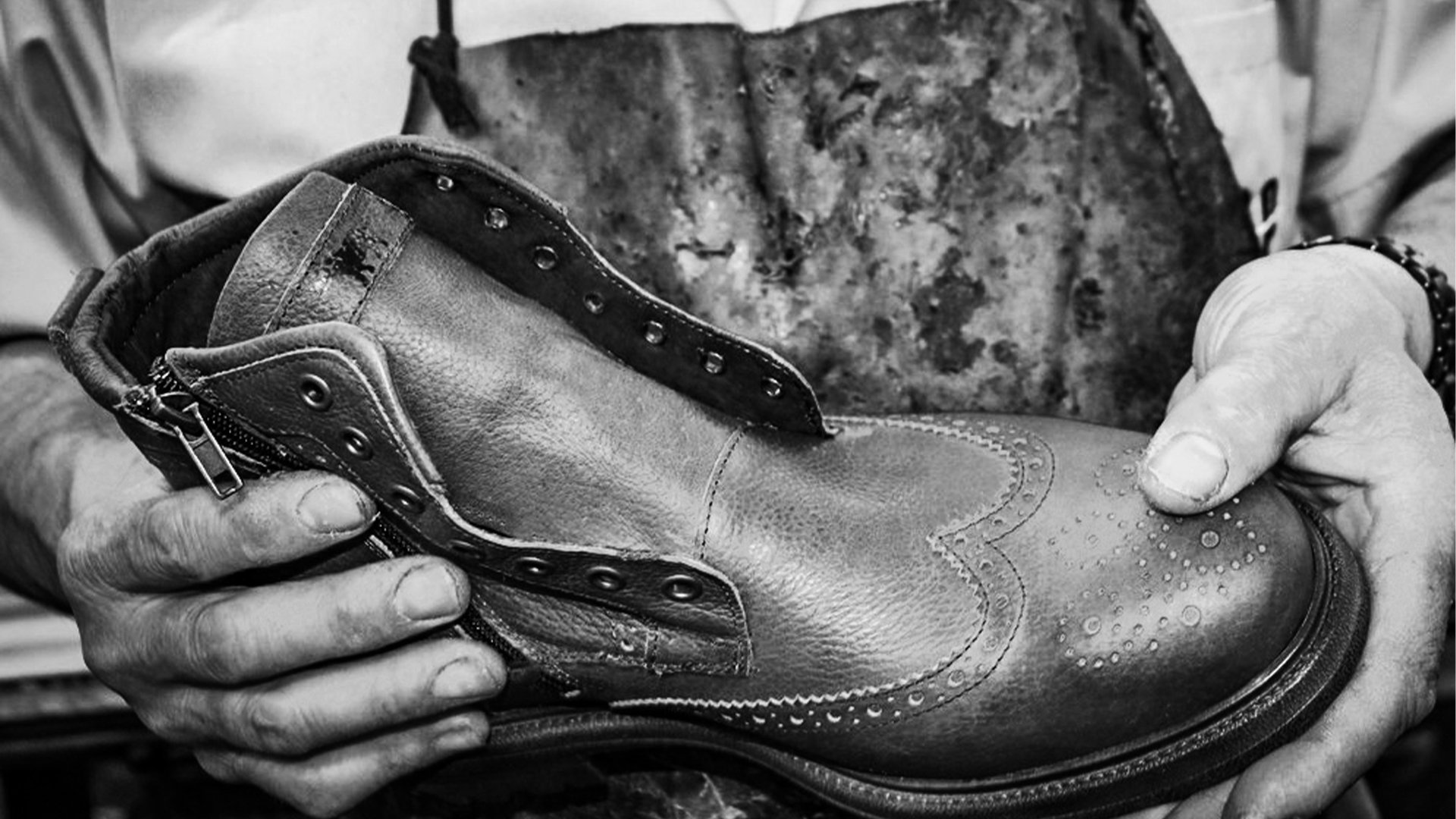 It's true we did start from very humble beginnings.
The company started here in Melbourne, Australia in 1996 with only one shoe which we imported into Australia for other retail buyers.
In the early days all the shoes we supplied to the industry were pretty much non branded footwear.
Wild Rhino was born soon after in 1998 with the aim of establishing a new casual footwear brand offering more interesting casual shoes to consumers and in all the years since I am proud to say that the team is still striving to do the same thing now – lead and supply great casual shoes.
It's been a long journey and in that time we have grown to become a trusted brand within the Australian and NZ industry supplying all of the better branded footwear retailers and department stores.
Over the years the company continued to grow and enabled us to travel extensively developing great relationships with the best footwear factories around the world who today are still with us and a massive part of our business.
In 2012 the company launched our first "Wild Rhino" web site enabling the company to make an early move into the digital space that is now such a dynamic part of the way we all live and shop.
The team has successfully relaunched and updated to new web sites many times since and is always looking to improve and update this channel as we aim to improve the way we offer our shoes to our customers online.
In 2014 the company introduced our own retail division and opened up our 1st Wild Rhino store.
We opened our 9th retail store in June 2022 and are looking forward to expanding our retail network.
Today we remain very much a family company with second generation joining the team in 2014.
In December 2019 the company moved to a new head office in South Yarra, Melbourne, where all the team manage and each of our three business areas – wholesale / retail and the digital.
So, after so many years we are still doing what we started to do so many years ago – work hard to lead the way in giving our customers great casual shoes.
Our Reason for Being.
Wild Rhino and all the team are in the business of supplying great shoes for the Australian and NZ markets.
We love our shoes and we're always looking at ways to improve and get better at what we do. It's fun and very challenging business that is evolving all the time.
We have a wonderful team of people who take great pride in working professionally and place high value on honesty and respect to each other, to our suppliers and to all our customers.
These are core values the company holds dear and help us all continue to make Wild Rhino the leading supplier in our industry.
The Wild Rhino Crew
We are the go getters. The explorers and the adventure seekers.
It's all about working together.
As a team, we value fairness, honesty and integrity above all else and live our lives with a positive can-do attitude. We carry this attitude through to our customer service. We believe it is never enough to satisfy our customers. We want every customer's experience to be incredible and are always willing to go the extra mile to make sure it happens.
We're all about getting out there, discovering the new and enjoying the smaller details in life.
Our customers are no different.
We're the yes people.